BREAKING: Teen Shot Near Brooklyn Yeshiva on First Day of School
BREAKING: Teen Shot Near Brooklyn Yeshiva on First Day of School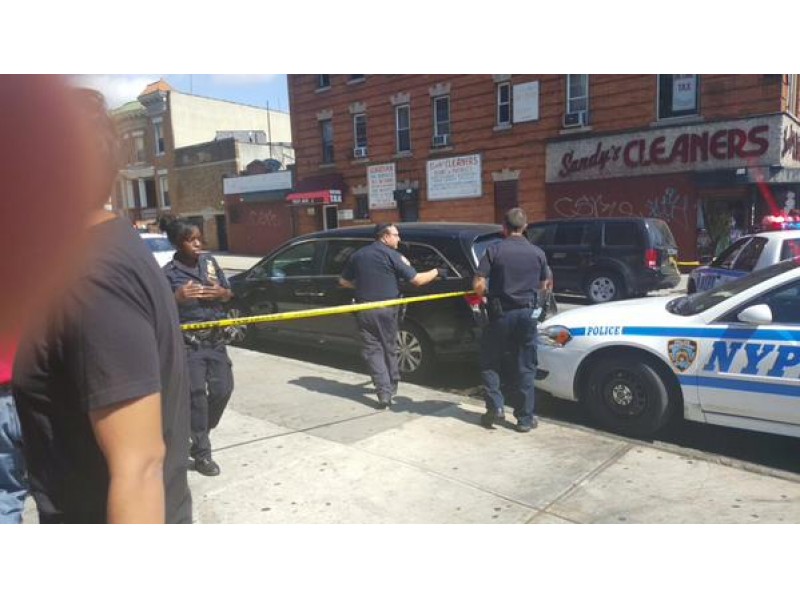 Photo courtesy of @NYCityAlerts/Twitter
At least one shot rang out in the vicinity of the Yeshiva of Flatbush, a Jewish boys' high school in central Brooklyn, around noon on Wednesday, Sept. 9 — the first day of school for all NYC.
A 16-year-old boy was shot in the right arm about one block away from the yeshiva, on East 16th Street near Avenue J, according to the NYPD.
The victim is currently being treated at Kings County Hospital in Prospect-Lefferts Gardens, a police spokeswoman told Patch.
His wound is believed to be non-life-threatening.
Police could not say in the immediate aftermath of the shooting whether the victim had been a student at the school. A suspect has not been officially identified.
"We don't have any of that information yet," an NYPD spokeswoman said. "It's under investigation."
A man who answered the phone at the school's security desk, and who declined to identify himself, said: "There's nothing happening here. Everything is fine, Ma'am." Then he hung up.
A freelance photojournalist at the scene reported that the school went on lockdown after the shooting, and that police took a young-looking suspect into custody shortly after.